Things To Be Aware Of Before Visiting USA:
While visiting the US from your native country it is imperative to be aware of some essential differences. Whether you're going there to spend an extended vacation or only for a short trip, there are certain things that you should know beforehand. In fact, whether you rent an exotic vehicle, take part in any adventurous activity or pay a visit to an unfamiliar tourist destination, you need to abide by certain rules and regulations. Below, we will discuss the top travel tips that you should know prior to visiting the USA.
Transportation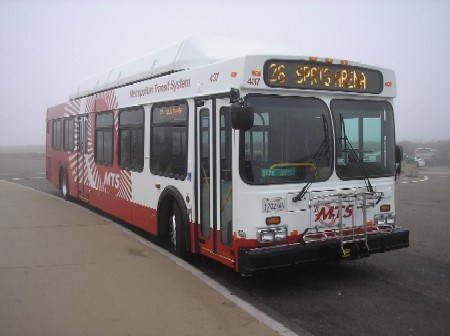 Public transport, although common in the bigger cities, is not that prevalent in the smaller towns and cities around the country. As a matter of fact, some of the smallest towns might not be blessed with any bus service at all. However, you'll come across the subway as well as a couple of the services in and around New York and other cities. But, it will be prudent to rent a car in case you are contemplating on going to somewhere not so big within the country.
Don't wander aimlessly in the cities
Try not to roam aimlessly while you're in the USA without being aware of the crime rate of that particular area. Always make it a point to differentiate between a safe neighborhood and an unsafe one and venture outside accordingly. Also, try not to walk solo after sunset in some particular areas.
Try not to become sick
In fact, healthcare facilities are quite expensive in the US and, consequently, take every possible measure not to become sick while you're in the country. If it is not feasible to maintain a good health, make sure that you are covered with some really good insurance prior to visiting the country.
Take care of the guns
While you're in America, don't be surprised if you find an American citizen wondering about with a gun along with him or her. Although rare, many Americans have been found to loiter around in the streets with a revolver in his pocket. Individuals might go on any organized hunting tour or perhaps visit any specific gun range for practicing shooting. You may also enroll yourself at these ranges or go for any organized hunt even without being a US citizen.
Everything is really big
In the USA, everything is quite big! The vehicles, the buildings, the food and the individuals themselves are quite big. When you go to any particular restaurant, you'll be served meals which are larger than what you're actually used to. Consequently, make it a point not to order any large servings of food unless you're going to host a party.
Accommodation
The majority of the resorts in the US are priced by the room and not per person. If you happen to travel in a group, try to go for shared accommodation and also request for a group discount. You'll come across accommodations of every type, ranging from motels to five-star resorts. Make sure to reserve your accommodation in advance so as to avoid the rush during the holiday season.
Things to see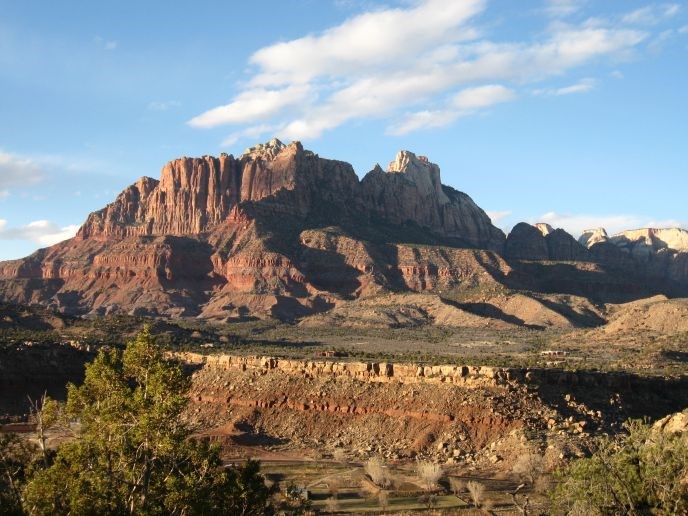 You'll come across lots of attractions in the country that will certainly provide you with the time of your life. Some of these hotspots include the following:
and so on.
In fact, there are so many destinations to choose from that it is quite natural for any tourist to become overwhelmed after arriving in the country. Consequently, try to plan in advance and make a list of all the places you like to visit in the country.
Conclusion:
Try to make your journey to the US a hassle-free one irrespective of whether you happen to be a domestic traveler or an international tourist. Planning in advance will help you to avoid lots of headaches while visiting the country and provide you with a complete peace of mind. However, bear in mind to rent an exotic vehicle while traveling in one of the big cities like New York or New Orleans so as to spice up your experience to the fullest.